Depending on the size and scope of work required for a kitchen remodeling project, it can take anywhere from a few days to several weeks. Furthermore, the timeline may change as unexpected issues arise during this time.
Obtaining Your Permits and Materials
Before any remodeling work can begin, your contractor needs to secure a permit from the local building department. This usually involves visiting the department in person and costs several hundred dollars.
Your contractor must also compile a list of all materials they will require, such as cabinetry, appliances, flooring, countertops and more. They can then arrange for delivery of these items directly to your home.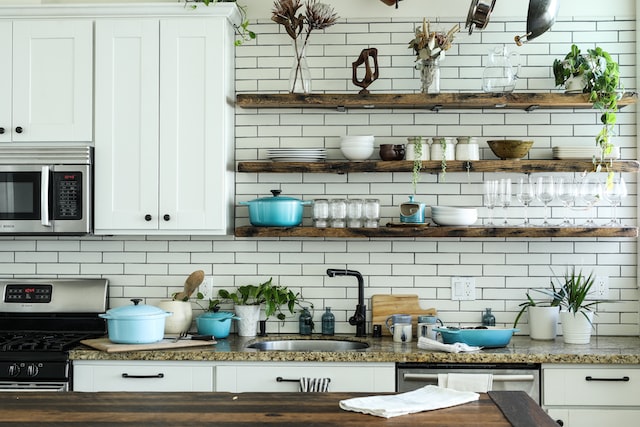 Planning and Design Phase
In this stage, you'll collaborate with your designer to finalize the details of your kitchen remodeling project. This requires time, and your builder will want to review your plans with you and make any necessary modifications before construction begins.
Additionally, you'll need to order supplies and materials for your project which may take some time to arrive. If something is out of stock (like windows or appliances), it could take months before they arrive.
Demolition and Cleaning
When your contractor is ready to begin construction, they'll begin demolishing your current kitchen. Additionally, they'll move furniture out of the way so they have access to take out cabinets and flooring.
This can be a messy process, but it's necessary for having a clean kitchen for the next phase of the project. Dust and demolition debris can be an inconvenience, but you'll have to put up with them for several days as work progresses.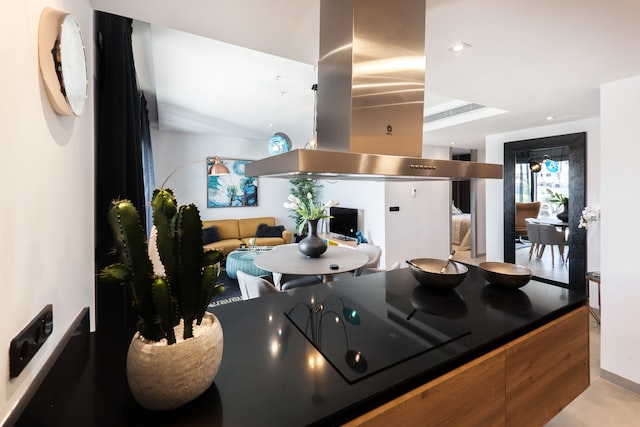 Your builder will likely strive to minimize noise and people coming and going during the remodel, but they also need to know how much movement you can handle during that time. If you have children, pets, or a lot of furniture that needs moving out of the way for the remodel, keep these things in mind when planning ahead.
Rerouting Plumbing and Electricity
If you are replacing your sink, dishwasher, refrigerator or reconfiguring their locations in your kitchen, plumbing and electrical work must be done. Usually this won't affect the overall construction schedule of your kitchen but may add an extra step to it.
Rerouting plumbing and electrical lines isn't always cheap, but the benefits outweigh any expense. Not only will this improve your kitchen's efficiency, but you could save money in the long run on utilities as well.
Once your remodeling is done, you'll be delighted by how beautiful your new kitchen looks. Even more exciting will be inviting family and friends over to experience it for themselves.