When designing a kitchen, the depth of counters is an integral factor to consider. A comfortable workspace and easy access to items stored in cabinets and appliances should be two priorities when choosing this dimension.
The standard countertop height in America is 36 inches above the floor, making it ideal for people of average height. This height has been recommended by both the American National Standards Institute and Kitchen Cabinet Manufacturers of America as being ideal.
This height is suitable for most kitchen layouts. However, if you plan to mount countertops directly to a wall with braces and no cabinets below, consider raising the countertop height to 42 inches. This option may be ideal if you want your countertop double as both bar and dining space, or if you have children who are too young to reach items on top of counters.
Selecting the Ideal Depth
The most common countertop depth is 24″, but deeper options exist as well. Your decision on countertop depth depends on a number of factors, including the size of your appliances and cabinets.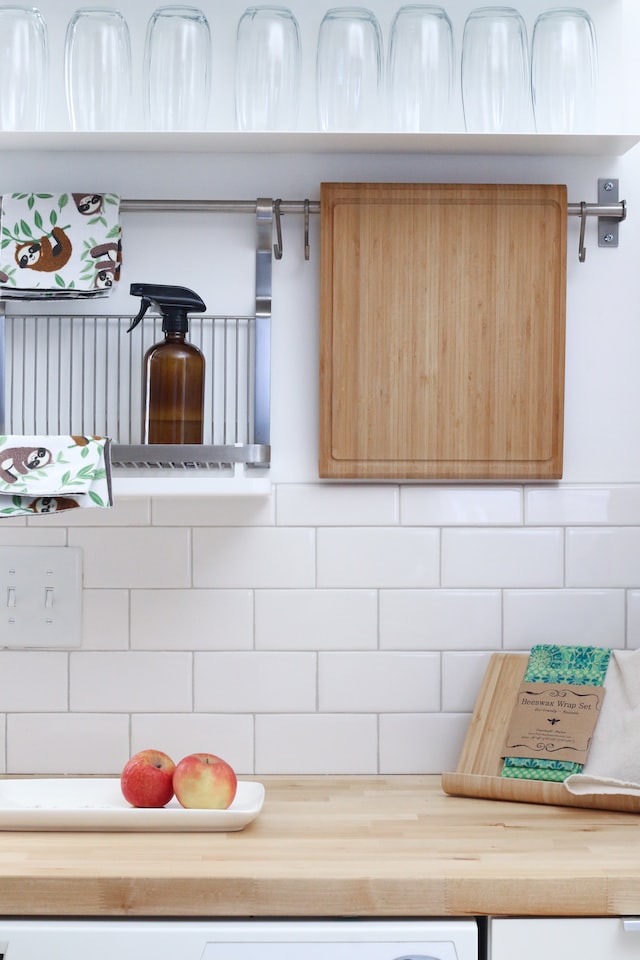 In general, 24-inch countertops are the ideal depth for kitchens with base cabinets that measure between 24 and 25 inches deep. This distance allows your upper cabinet doors or drawers to open easily but not so much that it becomes unpractical.
For smaller or medium-sized kitchens with deep base cabinets, a 26-inch countertop may be more suitable. This extra depth provides an additional inch below the cabinets that can be utilized for storing appliances or items on display.
How Deep Are Kitchen Island Countertops?
For cooking area islands that don't include a breakfast bar, the standard countertop depth is 27 inches. This makes an ideal workspace near the sink for home chefs who prefer not to sacrifice workspace near their sink.
Homeowners looking for a large countertop space in their kitchen with room for appliances such as grills or ovens often opt for this stylish countertop option. Not only does it add an aesthetically pleasing element, but its elegance also brings out the best in any kitchen.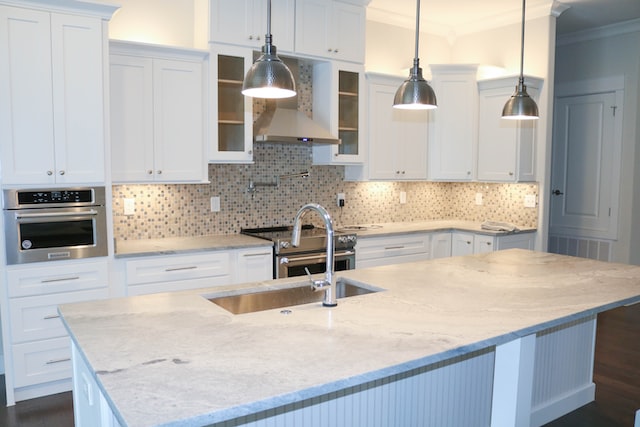 Kitchen island countertops typically measure 12 feet long. This height works best in kitchens that are wide enough to accommodate an island, as it leaves a 1.5-inch overhang on both sides of the counters.
When selecting the length of your kitchen island countertop, take into account how tall you are and whether or not you would like to include a back splash. A backsplash can be installed directly onto the countertop or installed above it on an extra-level surface like tile backsplash.
A backsplash can be painted, laminated or even made of reclaimed wood. Not only does it add visual interest and warmth to your kitchen, but it also serves as a place for fresh herbs and flowers.